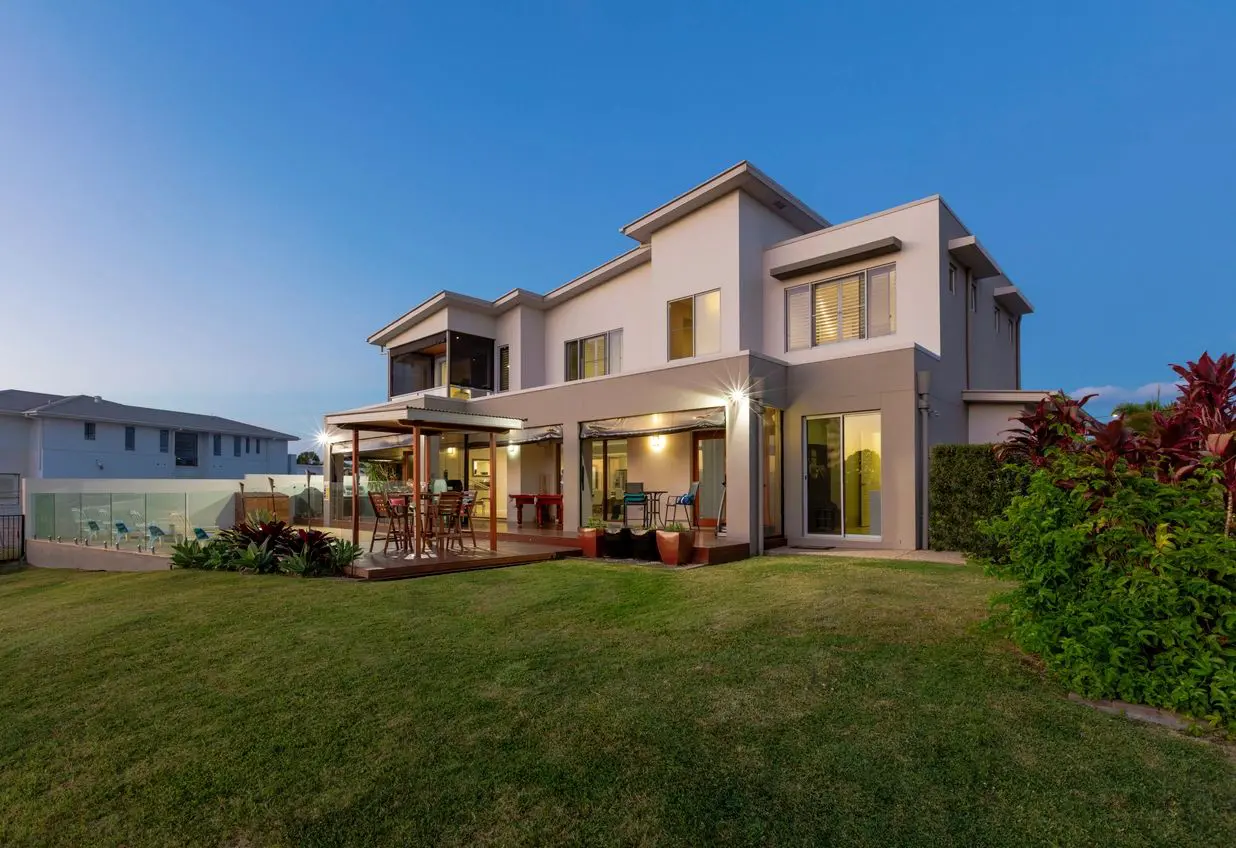 Ultimate Resources for
Home Sellers
Are you looking to sell your home and need expert guidance throughout the process? Look no further! At Schmit Realty Inc, we are your trusted local Realtors with a deep understanding of the market dynamics in your area. We are here to support you at every step of your home-selling journey, from listing your property to closing the deal. With our years of experience, we know what it takes to get you the best results.
Personalized Service,
Maximum Exposure
At Schmit Realty Inc, we take immense pride in offering personalized service tailored to your unique needs. We believe that every home is special and deserves the best marketing approach. Our strategic marketing plans are designed to showcase your property to its fullest potential, ensuring it gets the exposure it truly deserves in the market.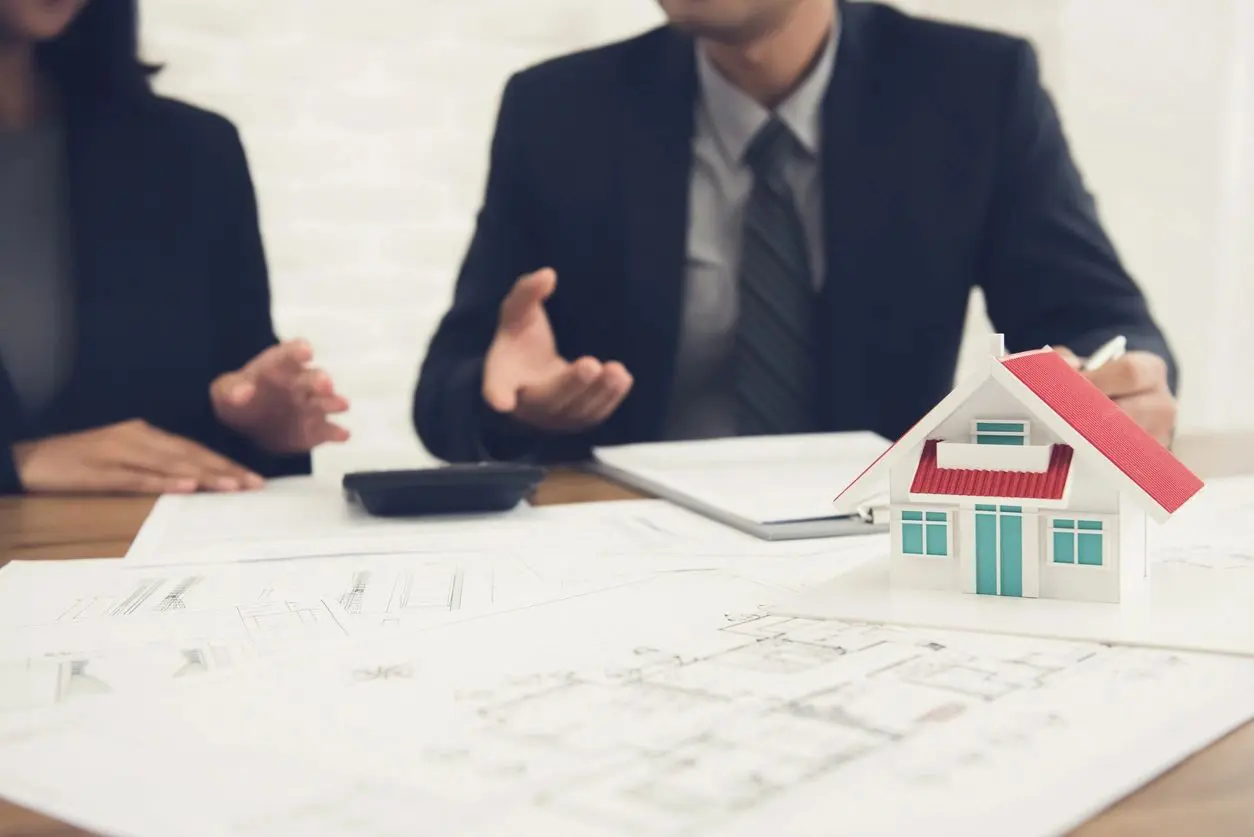 Explore Recent Home Sales
Curious about the latest market trends in your neighborhood? Our "Recent Home Sales" section is the perfect place to discover what homes are currently selling for. Stay informed and gain valuable insights into the local real estate landscape to make informed decisions about your property.
Comprehensive Seller Resources
Navigating the home selling process can be daunting, but with our vast array of resources, you'll feel confident every step of the way. Our "Seller Resources" section is a treasure trove of informative articles, tips, and guides specifically curated to help you smoothly navigate through the selling process. Whether you're a first-time or experienced seller, you'll find valuable information that will empower you to make well-informed choices.