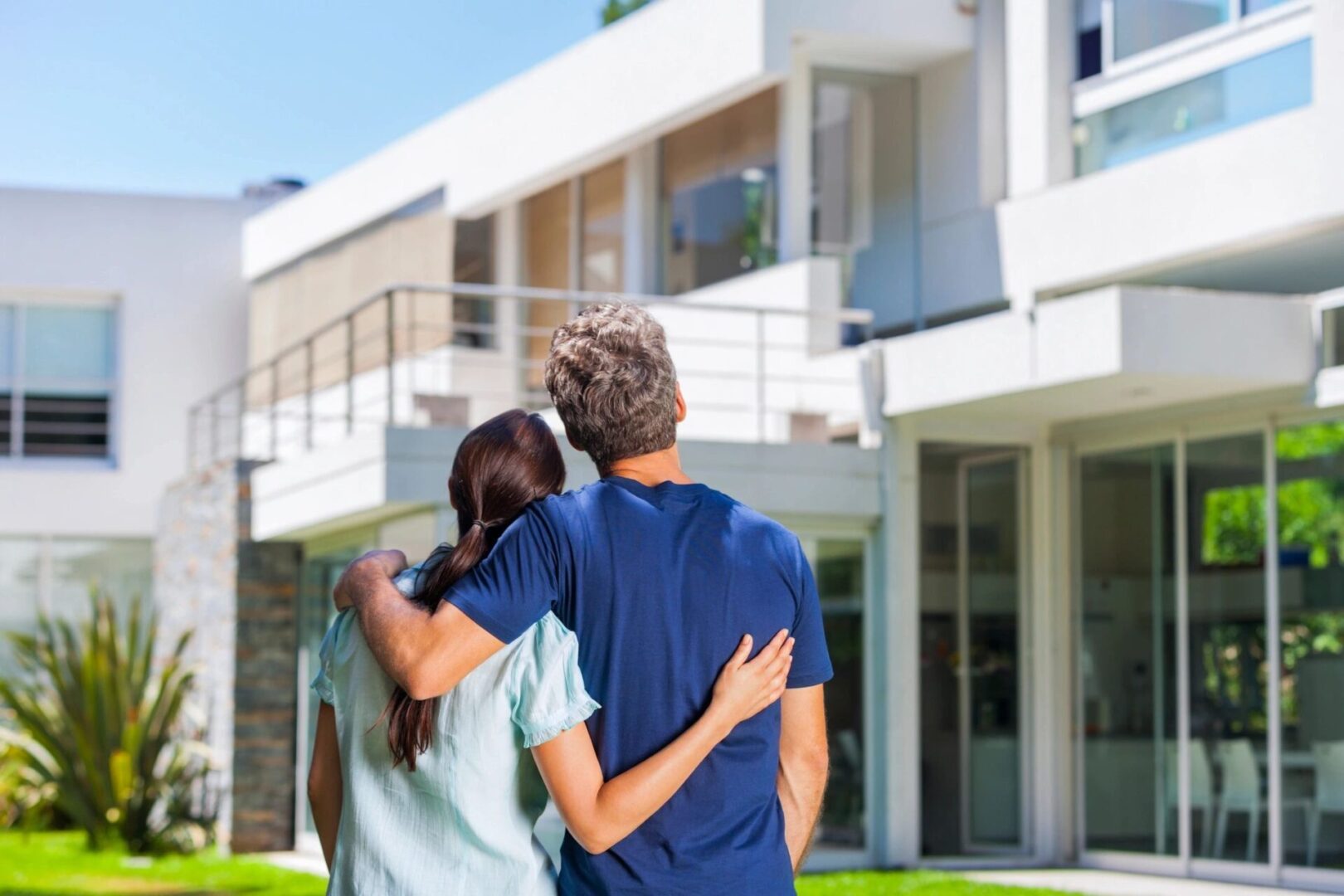 Your Gateway to Vibrant Living
in Sheboygan County
Explore Single-Family Homes in Sheboygan County, WI, with Schmit Realty Inc.
Experience the charm of Sheboygan County, a coveted area within Milwaukee's metro reach and a short journey to Chicago. With its flourishing employment scene, cost-effective living, and strong community bonds, this Wisconsin gem is a haven for those who love arts, culture, and wellness. If you're in the market for a single-family home, let our local Realtors at Schmit Realty Inc. guide you through the three primary cities and many quaint enclaves that comprise this desirable locale.
Discover the
Charms of Sheboygan
Sheboygan, the county seat, is nestled on the glittering shores of Lake Michigan, housing approximately 50,000 residents. Famous for its annual Bratwurst Days and the Dairyland Surf Classic, the largest lake surfing competition worldwide, it's a city filled with excitement. Cultural enthusiasts will appreciate the performing arts center, children's, arts, and historical museums. As you explore homes for sale in Sheboygan with us, you'll see why it's considered one of Wisconsin's most livable cities, thanks to its affordable lifestyle, manageable commutes, and community spirit.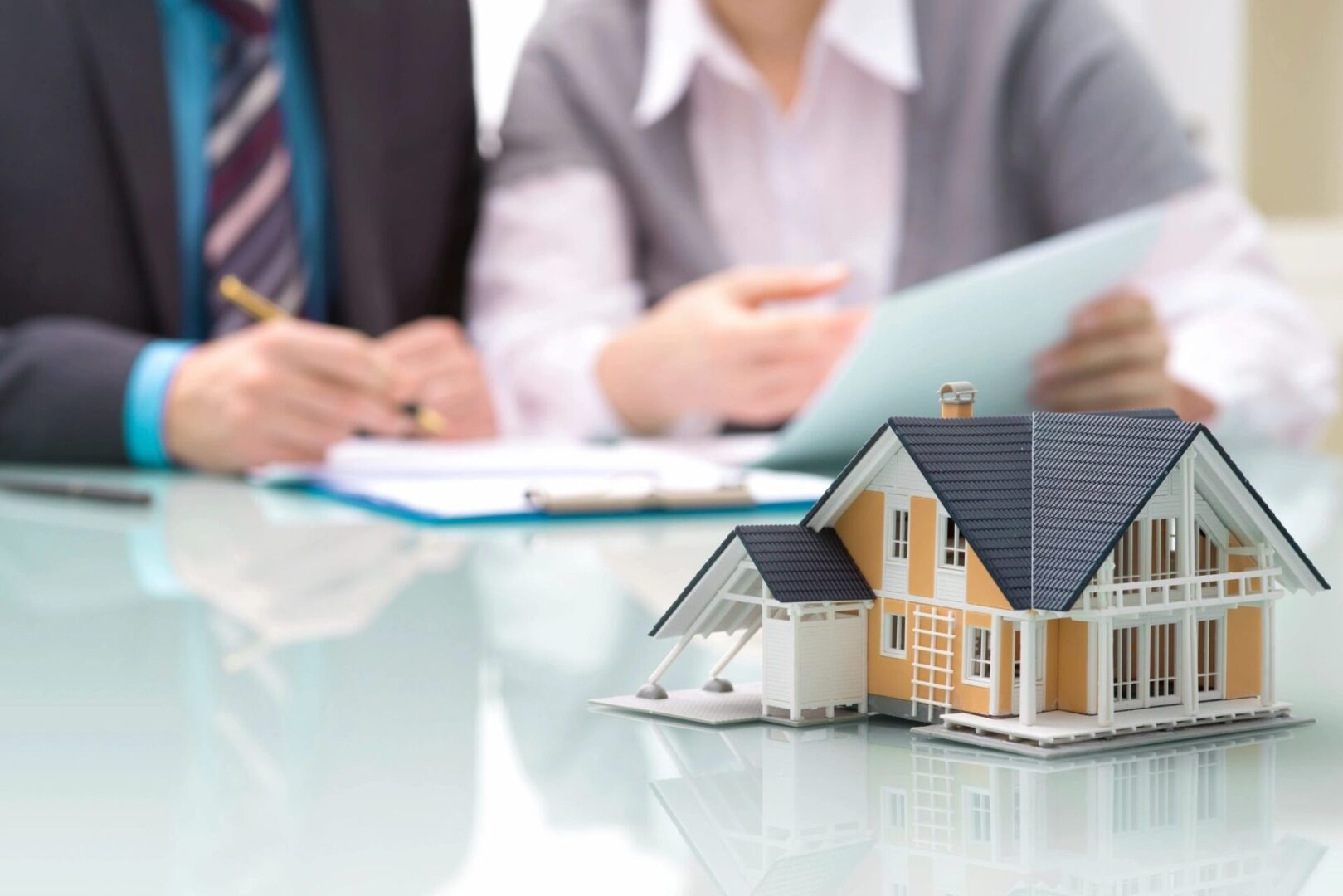 Plymouth: The Cheese
Capital and More
For those favoring smaller cities, Plymouth, also known as the Cheese Capital of the World, could be your perfect home. With around 9,000 residents and four cheese manufacturing facilities serving as significant local employers, Plymouth presents a unique charm. Its vibrant, walkable downtown district offers parks, schools, shops, restaurants, and boutiques, all accessible on foot. Outdoor enthusiasts will appreciate the close proximity to Kettle Moraine National Forest, offering hiking and skiing opportunities. Plymouth also hosts the annual county fair and several other festive events.
The Historic
Appeal of Sheboygan Falls
Sheboygan Falls, slightly smaller than Plymouth, is celebrated for being Wisconsin's first designated Main Street Community. The city is a haven for outdoor enthusiasts with 39 miles of trails within just 10 miles and the 17-mile Old Plank Road Trail connecting to other local communities. The Sheboygan County Marsh Wildlife Area and Kohler-Andrae State Park make the Falls a premier outdoor recreation destination. Single-family homes in Sheboygan County, WI, provide a wealth of benefits for residents of all ages. As your trusted Grafton Realtors, Schmit Realty Inc. is eager to introduce you to our communities and assist you in your home-buying or home-selling journey.
Courtesy of
Keller Williams Empower
Courtesy of Redefined Realty Advisors LLC
Courtesy of RE/MAX Universal
Courtesy of Pleasant View Realty, LLC