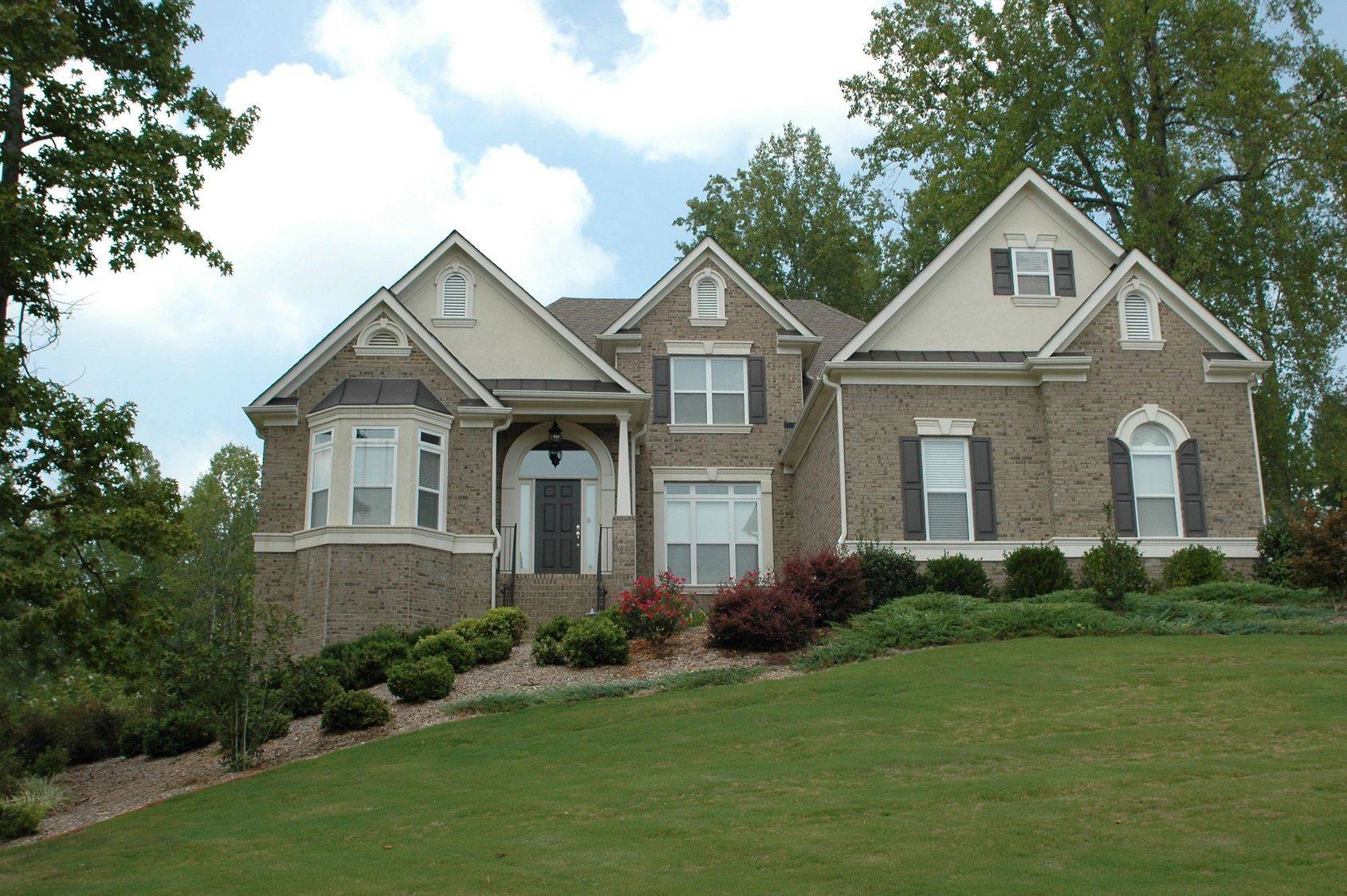 Single-Family Homes
for Sale in Ozaukee County, WI
Embrace the charm of Ozaukee County, WI, a stunning lakeside region stretching across 25 miles of Lake Michigan's shoreline. As your trusted local realtor, Schmit Realty Inc. invites you to explore the extensive range of single-family homes for sale, each presenting the unique allure of this region, known for its low crime rates, thriving community culture, and cost-effective living.
Experience the Unique Cultural Vibes & Community Spirit
Immerse yourself in the diverse personalities of our local towns. From the bustling historic district of Cedarburg, the Luxembourgian heritage of Belgium, to the thriving city life of Mequon and Grafton's convenient shopping and dining scene, each town offers a unique living experience.
Revel in the Rich Green Spaces and Exciting Outdoor Recreation
Experience the tranquility of Ozaukee County's natural beauty with Fredonia's public parks, Belgium's Harrington Beach State Park, and Mequon's unspoiled nature preserves and trails. Port Washington's maritime heritage and vibrant park life offer additional recreational delights. With Schmit Realty Inc., your dream of owning a home amidst this serene beauty is within reach. With over 70 years of combined experience, our Grafton-based expert team is committed to helping you easily navigate the home buying or selling process. Start your exciting home journey with us today.
Courtesy of
First Weber Inc -NPW
Courtesy of Shorewest Realtors, Inc.
Courtesy of Realty Executives Integrity Brookfield
Courtesy of Coldwell Banker Realty
Courtesy of Berkshire Hathaway Home
Services Metro Realty