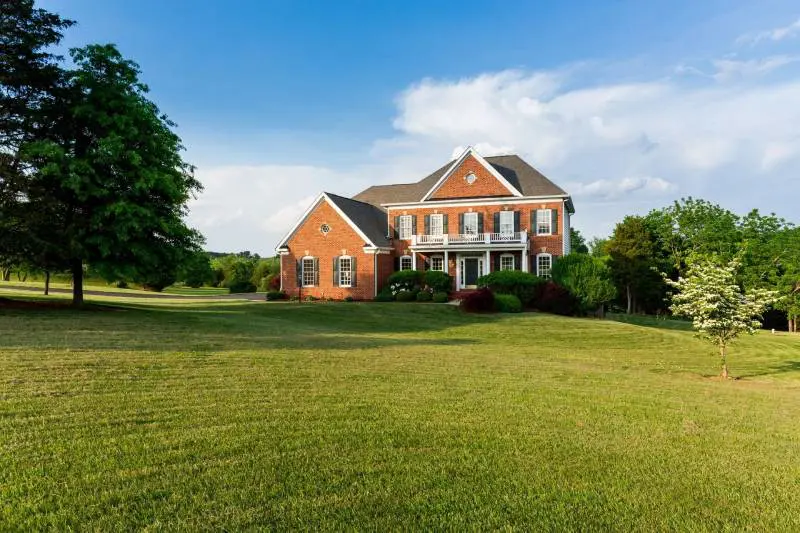 Contact Schmit Realty
for More Information
Welcome to Schmit Realty Inc., your reliable local realtor and the gateway to a simplified real estate experience. Whether you're buying or selling a home in the expansive Northshore and Lakeshore regions, we're here to guide you every step of the way. With our expertise, we aim to make your journey in home buying or selling not just successful but also enjoyable.
Our website offers a wealth of resources at your fingertips. Explore local neighborhood profiles, school details, mortgage information, and interactive maps to help you make informed decisions. View our comprehensive listings of homes for sale to find your perfect match.
If you have any questions about the real estate market or about buying or selling a home, don't hesitate to reach out to us. We're always here to help. Choose Schmit Realty Inc., your Grafton Realtor, for all your real estate needs.