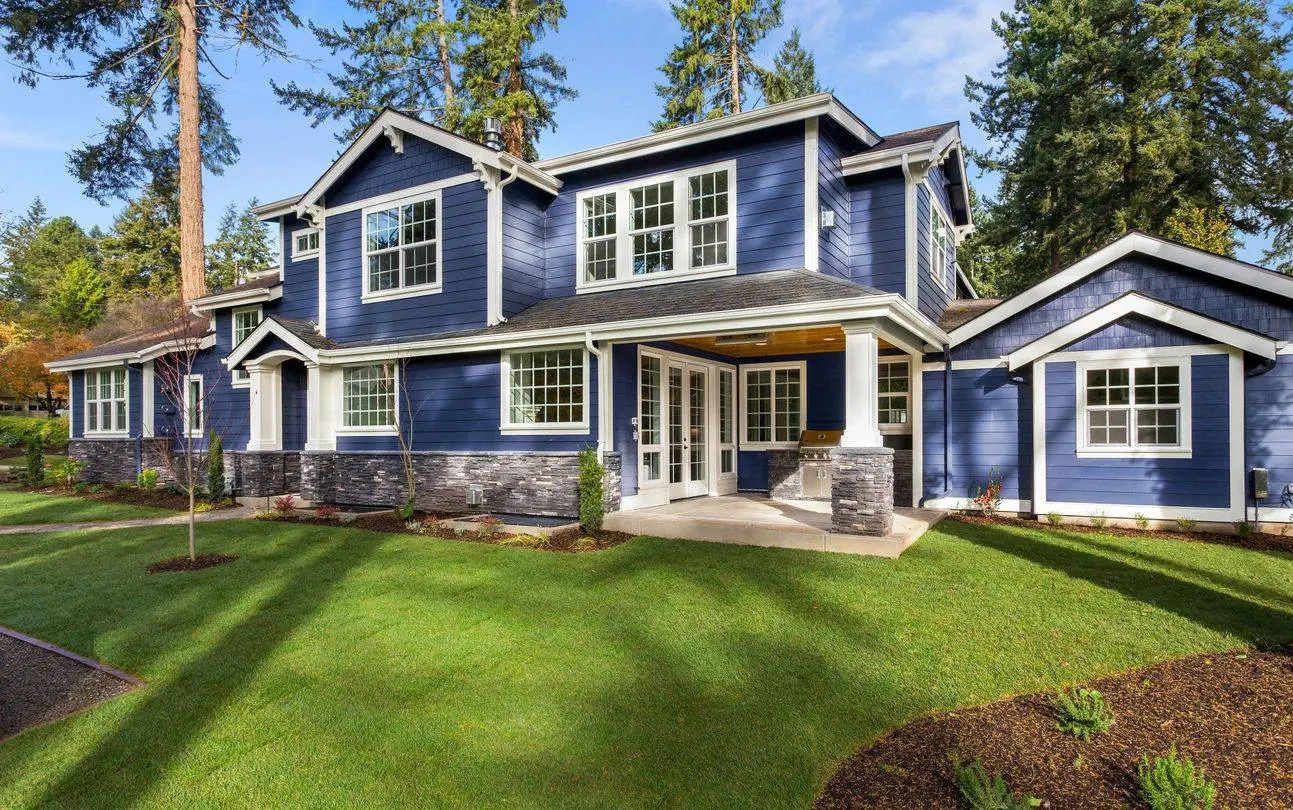 Your Path to Your Dream
Home Starts Here
Schmit Realty Inc. is your trusted partner in the search for your dream home. Whether you're looking to move within the neighborhood or relocate to a new area, we have the local expertise and abundant resources to help you discover the perfect home or condo for you and your family. Our dedicated team is committed to understanding your unique real estate needs and goals, ensuring you find the best home at the best price.
My Home Tracker: Personalized Real Estate Assistant
Stay ahead of the competition with "My Home Tracker," our free and user-friendly tool designed to keep you updated about all the new homes for sale that match your specific criteria. By signing up for this service, you'll receive regular email updates with the latest listings sent straight to your inbox. Your dream home could be just a click away!
Explore Our Featured Listings
Take a look at our handpicked featured listings, showcasing some of the most desirable properties in the market. However, the complete list of properties that perfectly suit your preferences is just a phone call away. Contact us Today, and we'll provide you with a comprehensive list of available homes tailored precisely to your needs.
Community Information: Empower Your Decisions
We understand that finding the right community is just as important as finding the perfect home. That's why we offer a wealth of community information, including maps, recent home sales, demographics, school reports, crime statistics, houses of worship, and much more. This valuable data will empower you to make informed decisions about the area you wish to call home.
Buyer Resources: Your Home Purchase Guide
Empower yourself with our Buyer Resources, a comprehensive collection of informative articles covering various aspects of the home-buying process. Whether you're a first-time buyer or an experienced investor, these resources will equip you with valuable insights to make confident decisions.
Mortgage Payment Calculator